This easy peach butter recipe calls for just three ingredients—fresh peaches, water, and sugar.
Read more »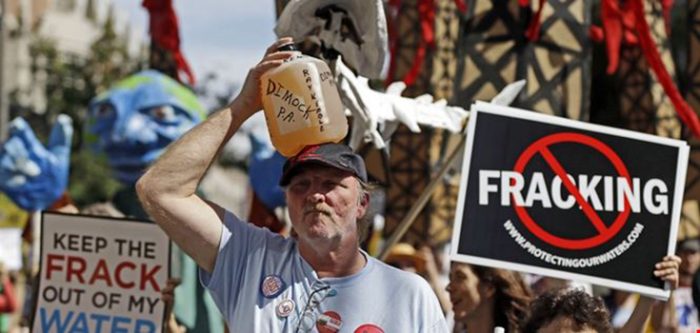 Locals have been fighting for safe drinking water for years
by Eric Voke
Six months into our pool to pond conversion and the problem really has become the solution.
Read more »
The way people think and act not only affects the way the brain operates, but also its shape, according to researchers at the University of Zurich (UZH). They found that each brain has physical properties as unique as fingerprints that can alter over time.
Read more »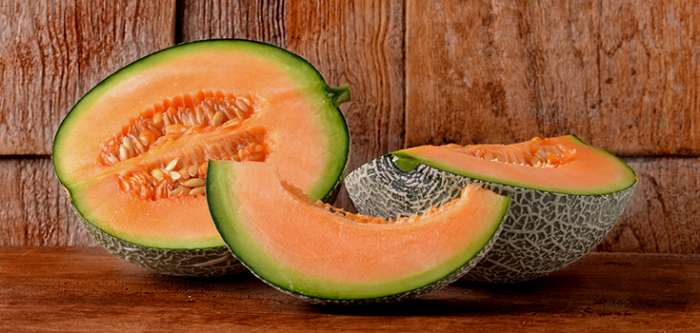 The peak season for cantaloupe is almost here, and it will bring a great chance to buy some at a reasonable price. But what is cantaloupe good for? Is it worth buying over other fruit? Below you will learn all about cantaloupe and how numerous studies point to the fruit as a means of naturally boosting health at a reasonable price.
Read more »
Senato Cynthia Villar joined reaping the crops with the participants after a three-month training workshop on urban farming.
MANILA – Sen. Cynthia Villar believes urban farming will make communities self-sufficient in terms of food supply.
Read more »
A recent study conducted by the University of Kentucky Department of Entomology researchers found that monarch butterflies and various bee species quickly find and use milkweeds in small urban gardens. They showed that monarchs and bees have preferences for the type and size of the plants.

Read more »